How Deep The Father's Love For Us, Adam Wheatley →
3 tags
"If you wish to glimpse inside a human soul and get to know a man, don't bother analyzing his ways of being silent, of talking, of weeping, of seeing how much he is moved by noble ideas; you will get better results if you just watch him laugh. If he laughs well, he's a good man."  - Fyodor Dostoyevsky 
3 tags
I thank God that I have lived long enough to come to understand that the shadow in which I felt that all my characters had to move and live in fact was cast by God's sheltering hand.  And that's what the father knew about me that i didn't know about myself.   -  David Milch
Watch
1 tag
4 tags
Watch
Tim Keller on the Gospel!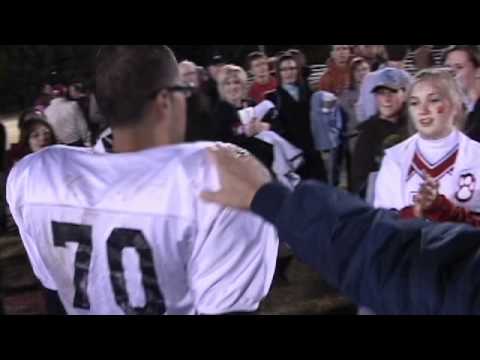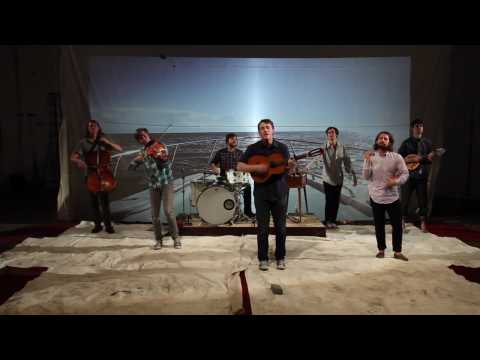 3 tags
"Faith is not intelligent understanding, faith is deliberate commitment to a..."
– Oswald Chambers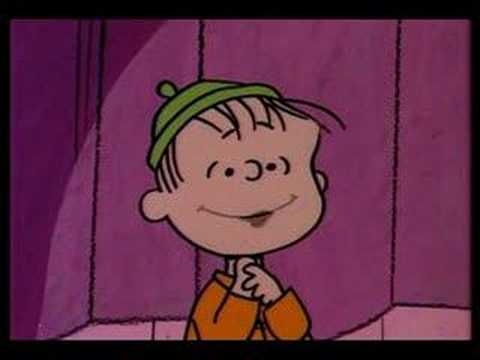 4 tags
"Because children have abounding vitality, because they are in spirit fierce and..."
– G.K. Chesterton
"It's not about what happened in the past, or what you think might happen..."
– Irving Feffer, Along Came Polly
3 tags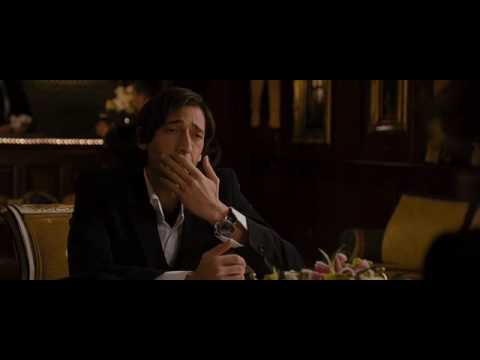 3 tags
3 tags
"God writes a lot of comedy… the trouble is, he's stuck with actors..."
– Garrison Keillor
The Narrow Margin
Gus Forbes: "What kind of dish was she?
Charles McGraw: The sixty-cent special - cheap, flashy, strictly poison under the gravy."
"But inevitably, the further you run from your sins, the more exhausted you are..."
– Inside Man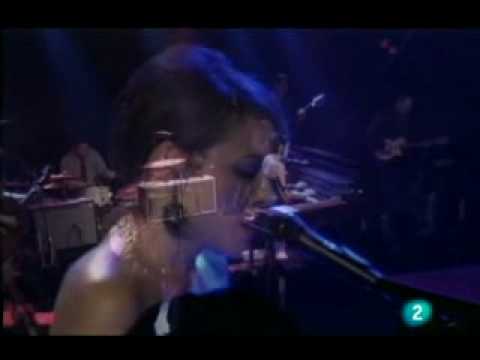 2 tags
"Lying to ourselves is more deeply ingrained than lying to others."
– Fyodor Dostoyevsky
Rosi Golan, Hazy (feat. William Fitzsimmons)
Peter Bradley Adams, Always
5 tags
4 tags
God Builds
"When suffering shatters the carefully kept vase that is our lives, God stoops to pick up the pieces. But He doesn't put them back together as a restoration project patterned after our former selves. Instead, He sifts through the rubble and selects some of the shards as raw material for another project - a mosaic that tells the story of redemption" -  Ken Gire, The North Face of God
3 tags
"To love another person Is to see the face of God."
– Valjean, Les Miserables
3 tags
"I think we ought to read only the kind of books that wound and stab us. If the..."
– Franz kafka
5 tags
4 tags
"God could have poured out judgment on mankind in the Garden, therefore the only..."
– Timothy Keller, "Preaching the Gospel in a Post-Modern World," 
2 tags
3 tags
History
History is — or should be — a lesson in appreciation. History helps us keep a sense of proportion. History teaches that there is no such thing as a self-made man or woman, that we are all shaped by the influences of others, including so many we've never seen because they are back there in history. History teaches that nothing happens in isolation, or without cause and effect, and that nothing...
2 tags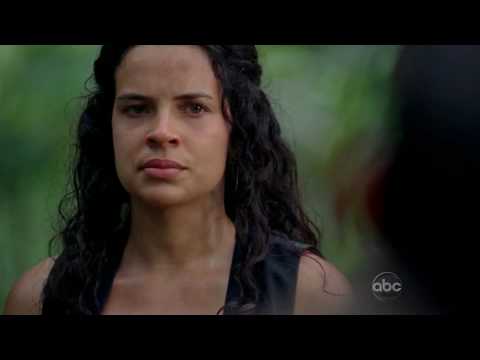 4 tags
2 tags
Fahrenheit 451, Montag talking about books
Mildred: Let me alone. I didn't do anything.
Montag: Let you alone! That's all very well, but how can I leave myself alone? We need not to be let alone. We need to be really bothered once in a while. How long is it since you were really bothered?
3 tags
Our worst days are never so bad that you are beyond the reach of God's grace. And your best days are never so good that you are beyond the need of God's grace. -  Jerry Bridges